Charitable Causes
We aren't just talking about CSR. Formative Search believes in the development of all people, and in our pursuit of driving emerging markets, we want to make sure that no one also gets left behind. We have partnered up with two charities to help wherever we can, and we encourage you to offer your help as well. Any small donation goes a long way.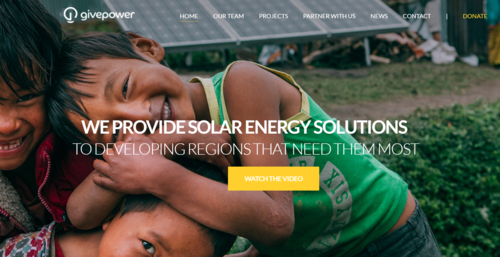 ​
GivePower.org
Formative Search became a partner to the GivePower program. A small donation for every GivePartner business transaction can create a BIG impact and help provide energy for developing communities who need them most. In fact, just $20 can provide access to clean water to someone in need for up to 20 years! Learn how you can get involved here.
​
​

​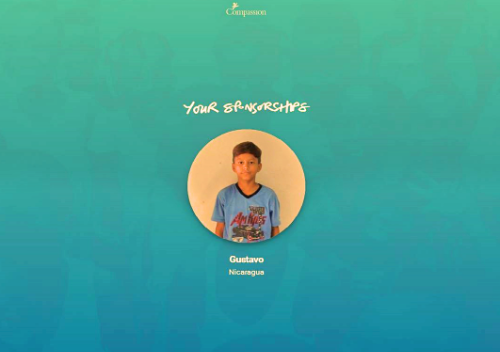 ​Compassion.com
Compassion.com works primarily through child sponsorship, but also have specific initiatives to help babies and mothers, to develop future leaders, and to meet critical needs. Through their holistic child development model, they blend physical, social, economic and spiritual care together to help children in poverty fully mature in every facet of life and transcend what is often a generational legacy of poverty.

Formative Search is happy to have partnered with Compassion.com and continually sponsor children across the globe.